Chooseday's Choice! ~ LED's or Traditional Christmas lights?
Where does YOUR energy go?
We all like to decorate our Christmas trees and the exterior of the house with hundreds of those little twinkling lights and you don't have to stop doing that to go green. However, you do need to replace those traditional Christmas lights from years past with the newest kid on the block – LED (light emitting diode) Christmas lights.
They use up to 90% less energy than traditional incandescent Christmas lights so they will save you money during the Christmas season, especially if you like to use a lot of lighting. Beyond the decrease in energy usage, these LED lights produce very little heat which significantly reduces the risk of fire and they last about 10 times longer than traditional lights.
You Choose!
Here are some Green Christmas tips that'll help you to save money, reduce your Christmas carbon footprint and won't cost the Earth!
Wishing everyone a very happy and safe Christmas!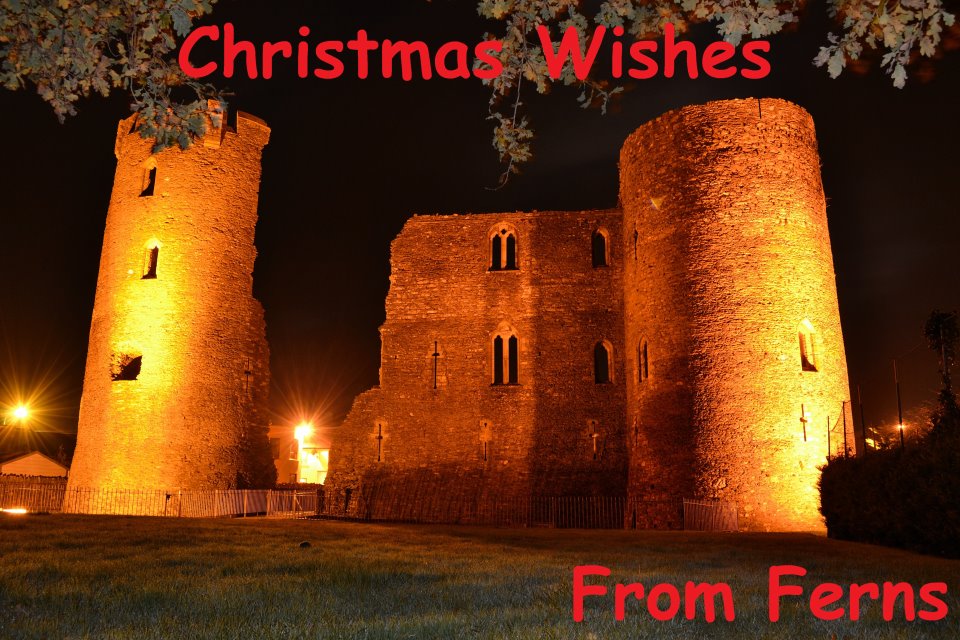 Comments